Management Interns Required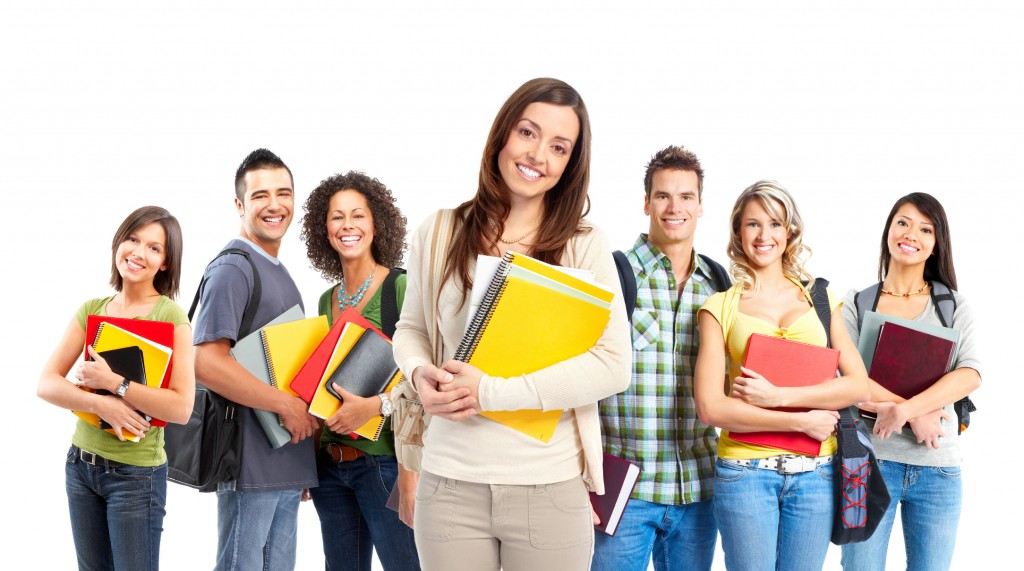 Positions are open for Management Interns at Softential Solutions Pune Office. The ideal candidate would be;

A student of PG in Management, Commerce or Social Works
Willing to do an internship of at-least 8 weeks
Excellent communication skills in English and Hindi/Marathi/Urdu
Have a positive attitude towards work.
The selected candidates would work with Softential Solutions on the following aspects;
Client Relations
Internal Communication
PR and Branding
Desired candidates can send in their resume to jobs@ mentioning their availability.
Stipend: Rs.5,000.00 per month
Location: PUNE

No pick-n-drop facility available.